DEATH GYM 2000
REPUBLICA AUTONOMA POPULAR DE ESTEOESTE (A UTOPIA)
BIOGRAPHY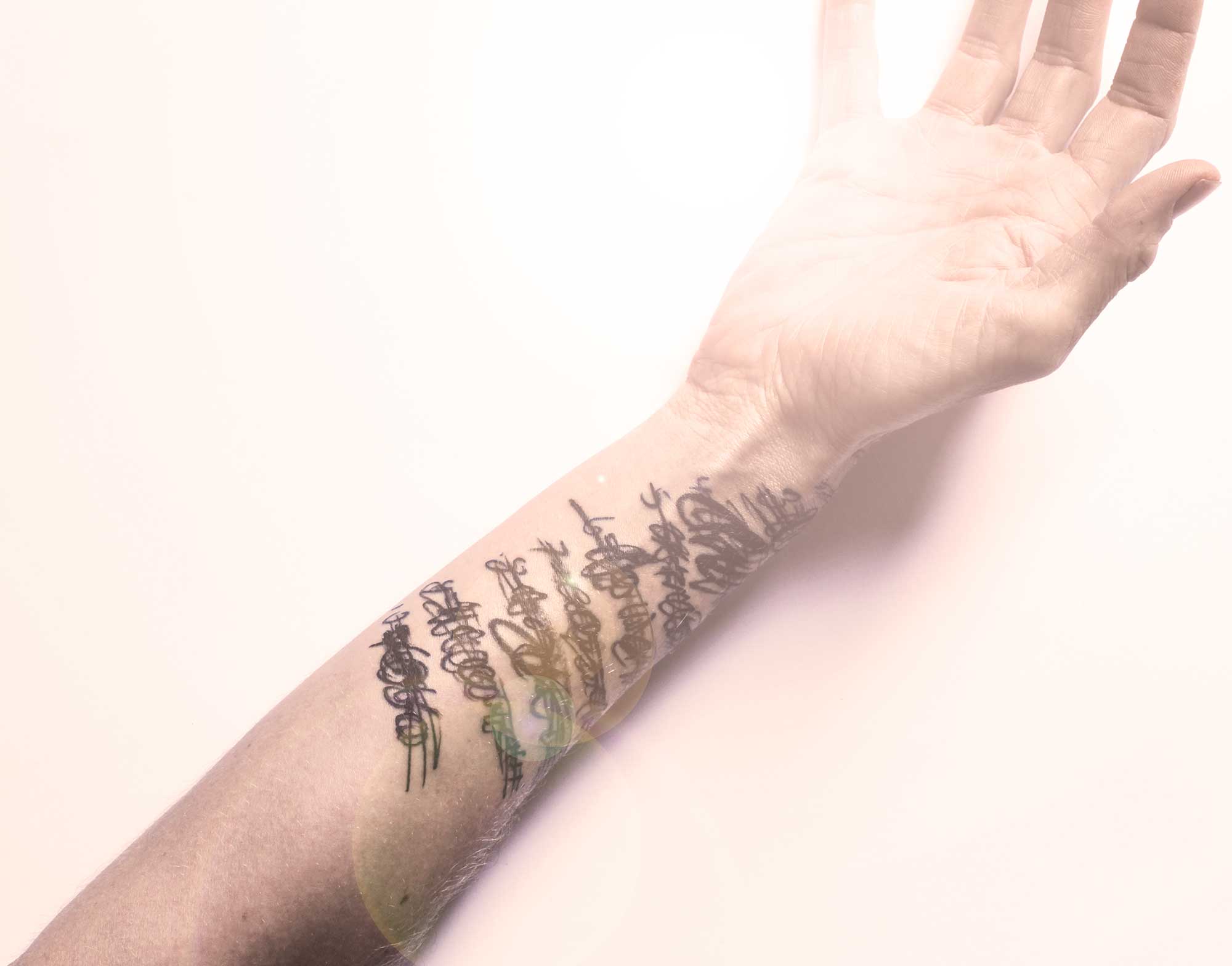 Lucy Pawlak is a toublemaker whose body of work focuses on making room for improvisation and play within structure. She deploys a variety of mediums (screen-writing, workshops, games, performance, theatre, drawing) to design structures that address of how and why we adhere to systems and what the possibilities of breaking with patterns might offer.

Lucy Pawlak is a Londoner who was a member of the Lux Associate Artists Program 2011 (London), studied Painting at the Royal College of Art (London) and Cinematography at the Polish National Film, Television and Theatre School (Lodz, Poland).

Performances and screenings include: The Jumex Museum (Mexico City), Whitstable Biennial (UK), Videonale (Bonn, Germany) The Showroom, Hollybush Gardens, ICA and National Film Theatre (London), Art Metropole (Toronto), Fogo Island Arts (Canada), Karma International (Zurich), The Onassis Cultural Centre (Athens), Kettles Yard (Cambridge), The Palais Kabelwerk (Vienna), Zentrum Paul Klee (Switzerland).
Her most recent screen writing collaboration with Joaquin Del Paso on Maquinaria Panamericana was awarded Best Script at the Mexican Ariel Academy Awards on 2017 and at the Raindance Film Festival, London 2016. The film was on general release in Mexico as well as being screened in festivals around the world after premiering at the Berlin Film Festival. It won an array of awards including the prestigious Andrzej Munk Film Award for young directors presented at the Polish National film School.
Key Commissions:
Something in the Way Performance, Index Book Fair @ Jumex Museum/Mexico City

Lost Beat Officer 2 online EBAY curatorial project and book: #EXTRANGE
How Do I Look? Workshop, Videonale/Bonn
Lost Beat Officer performance, Whitstable Biennial

W.D.U.L.R.E., digital art commission, Queens Hall/Newcastle

Timeshare performance for Art Licks Festival/London
HEADMOUNT, livestream performance, Tyneside Cinema/Newcastle
20 True Things Right Here, Right Now, performance, Waterside Contemporary/London

Other Works:
We Eat The Earth / The Earth Eats Us, (film) selected screenings: Videonale/Bonn, Athens Digital Arts Festival, ArtVilnius'17 Contemporary Art Fair

Arriving Without Leaving, (film) Arnolfini/Bristol, Kettles Yard/Cambridge, Videonale/Bonn, TAJ/Bangalore, Central St Martins, Obrera Centro, México City, S1 Gallery, Sheffield, T.A.P./Southend, Art Metropole/Canada, Tyneside Cinema/Newcastle
During Action (film) ICA, London, Wysing Arts Centre Festival/Cambridge, Grand Union/Birmingham, Outpost/Norwich, The Minories/Colchester, Shortwave Cinema/London

The Inspection House (film) Edinburgh Arts Festival, UNAM/México City, National Film Theatre/London, Tyneside Cinema/Newcastle

Other group and solo shows: Hollybush Gardens, Jerwood Contemporary Painters Award, Jerwood Space, Domo Baal, S.L.G./London, Focal Point Gallery/Southend, The Lowry/Manchester, Sommerakademie, Zentrum Paul Klee/Berne, Karma International, Zurich.

Artistic collaborators include: Patrick Staff, Ghislaine Leung, Dawn Mellor, John Strutton, Massimiliano Mallona. Curatorial collaborators include: Maria-Laura Ghidini, Ghislaine Leung, Dominic Smith, Kit Hammonds.