MATRIX POPPIN' BOT
Lucy Pawlak, 'Matrix Poppin' Bot'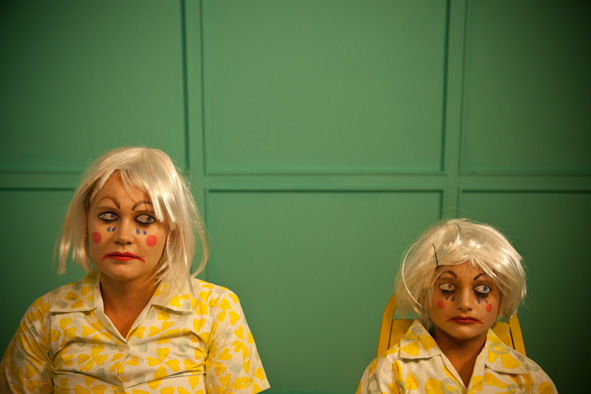 'Matrix Poppin' Bot' is one of ten new 'Pop Pi' videos commissioned and produced as part of Sonic Pi: Live and Coding. Ten artists were asked to make a three-minute pop video using Sonic Pi, a new piece of software developed by Dr. Sam Aaron to allow people to create music by writing code.
All of the music in the videos has been written and sequenced using Sonic Pi.
The ten Pop Pi artists were carefully selected by Daniel Brine (Director, Cambridge Junction) and Juneau Projects (lead artists on the Sonic Pi: Live and Coding project) because of their particular relationships with technology, sound, performance and art, and for the varied and interesting perspectives they could offer on the use of coding as a creative tool for musical production.
Sonic Pi: Live & Coding is an exciting new digital research project supported by the prestigious Digital R&D Fund for the Arts, run by Cambridge Junction and key partners Cambridge University and The Raspberry Pi Foundation.